Fahd Khan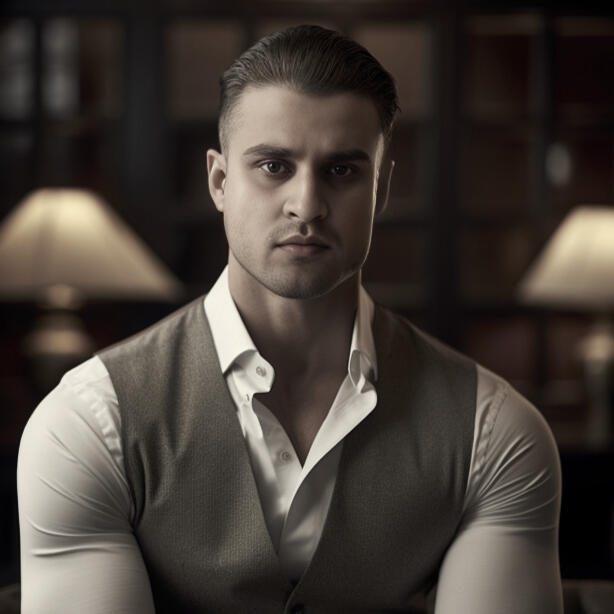 ---
Psychologist | Psychotherapist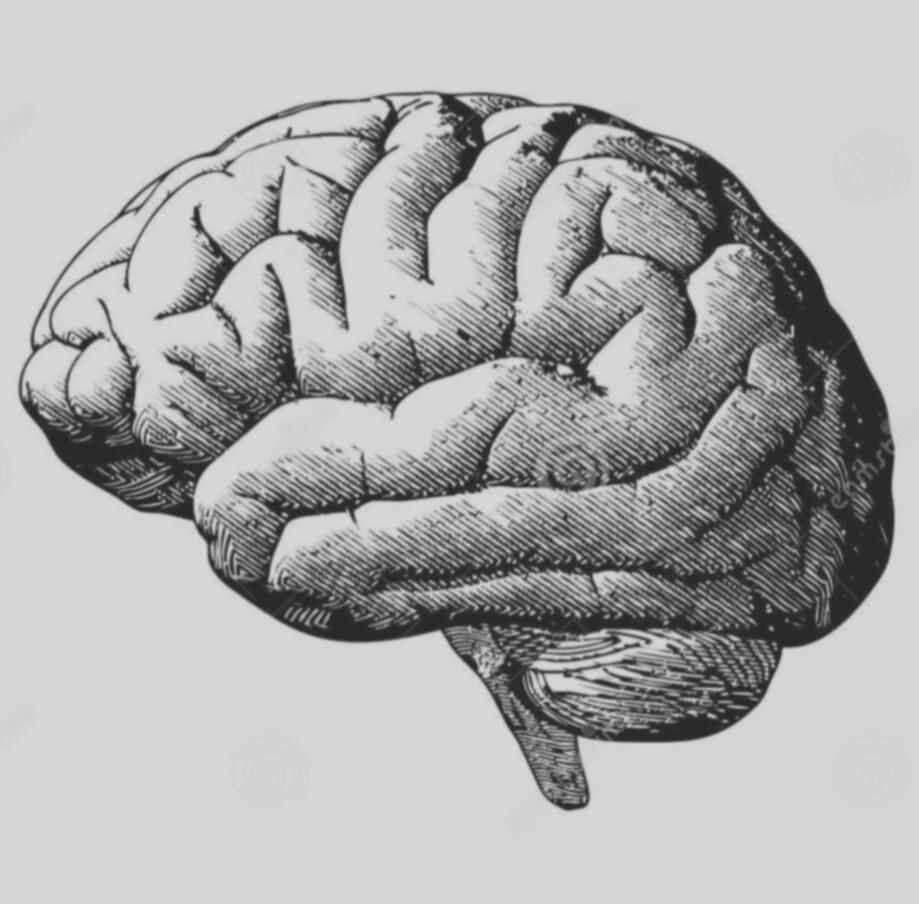 Psychology Expert
---
Having an extensive background in psychology, I have a thorough understanding of the human mind in all its complexity, diversity, and nuances. I offer effective interventions for mental health and personal growth tailored to your unique circumstances.
Relationships
---
With expertise in psychoanalytic theory and practice, I offer guidance for relationships and family dynamics. By exploring the unconscious mind and past experiences, I help clients gain deeper insights into their emotions, thoughts, and behaviors. I help you resolve conflicts and build stronger connections in your relationships.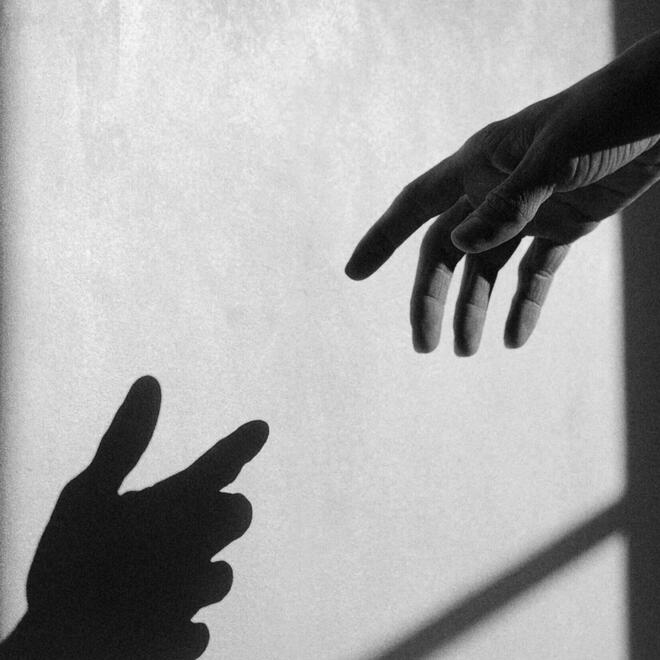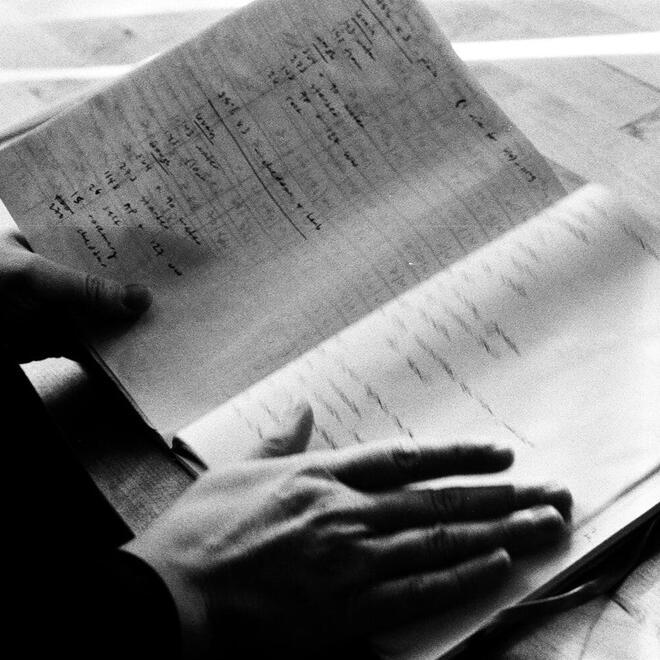 Self Improvement
---
Every person has two lives. The second life begins when you stop lying to yourself.As a no-nonsense self-improvement coach, I specialize in helping individuals transform themselves in all areas of life. Whether you want to improve your career, relationships, or mindset, I provide tailored guidance and support to help you achieve your goals. My approach is based on accountability, discipline, and guided effort. I challenge you to confront your limitations and push through obstacles to unlock who you were destined to be.
© 2025 Fahd Khan. All rights reserved.